ELITE
BECOME YOUR
STRONGEST SELF
Exercise smarter. Feel better. Live longer.
Seon Holmes is one of the top fitness instructors in Canada and is actively involved in leading community classes for Lululemon Athletica, Vaughan Mills. Seon's company Holmes Elite Health and Fitness, has been affiliated with Lululemon for over two years.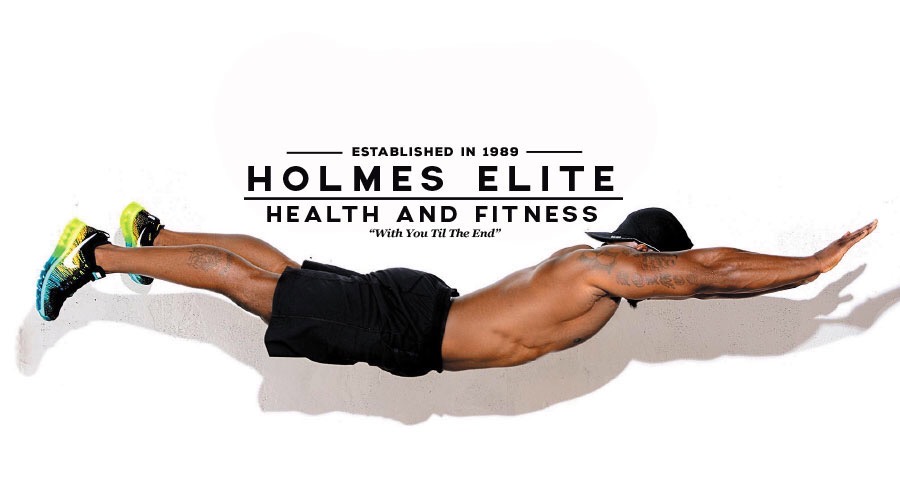 We are Strength
We are Motivators
We are Elite
Personal Trainer Specialist
From training Andrew Wiggins (#1 Overall NBA Draft Pick) in a full out strength and conditioning power workout, to running fitness classes for lululemon athletica, to encouraging young athletes in their pursuit of excellence, to supporting healthy living for everyday life, Seon trains clients from all walks of life.
HIGH PROFILE CLIENTS
• Andrew Wiggins (Golden State Warriors)
• Nickeil Alexander Walker (New Orleans Pelicans)
• Darnell Nurse (Edmonton Oilers)
• Bruno Caboclo (Memphis Grizzlies)
• Dalton Pompey (Toronto Blue Jays)
• Gavin Smellie (Canadian Olympian)
• Strength and conditioning coach for Vaughan Secondary High School
• Lululemon lead instructor for Classes/Bootcamp
• Featured on Breakfast Television, CBC Dragons Den, TLN, Hey Latino Tv & Rogers TV
• Motivational Speaker for the York Region District School Board
Media Updates
Whatever your fitness goal is, Holmes Elite Health and Fitness will get you there!
Sometimes all you need is motivation, to break through plateaus and create the body you've always wanted. Let us set a simple plan of action to achieve your fitness goals. Seon is a former Track and Field athlete, and CEO and Creator of Holmes Elite Health and Fitness.
Holmes Elite Health & Fitness
From building body mass, or learning some new exercises, or even getting ready for your first Powerlifting competition, we can and will make it happen.
Contact Holmes Elite Gym for more information regarding the services at 289-597-3561 or via email [email protected]
Our Partners
Some of our Valued Partners & Clients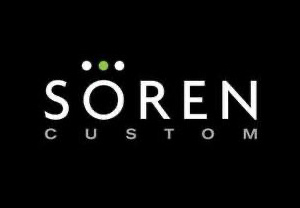 Soren Custom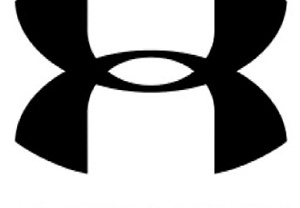 Under Armor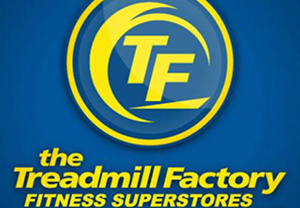 Treadmill Factory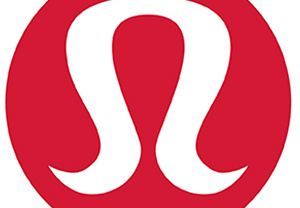 Lululemon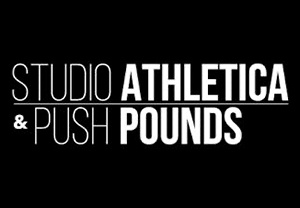 Athletica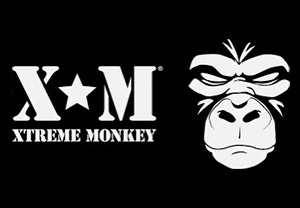 Xtreme Monkey
Follow Me On IG
@HolmesElite